International Beer Brewing Equipment and Beverage Equipment Technology (Brau Beviale2019) on November 12, 2019-14, continue to be held in nuremberg, Germany, in the exhibition in 2019, is expected to suffer a 1200 high quality exhibitors and will attract more than 120 countries from the global more than 40000 professional audience, exhibition area will reach a record again expected more than 80000 square meters.
The exhibition sponsored by the group at the international expo group, held for the first time since 1978, has successfully hosted the 56 years, now has become the world's beer made and beverage industry's largest the most professional exhibition .
Ningbo Hefeng Kitchenware Co., LTD. (Ningbo Hefeng Container Manufacturing Co., LTD.) will participate in this event. We specialize in the production of beer kegs. We have been in this business for 20 years and our customers are all over the world. The main products are US BEER KEG, EURO BEER KEG , DIN BEER KEG and MINI KEG, as well as various custom KEGS.Our booth number is 4-325.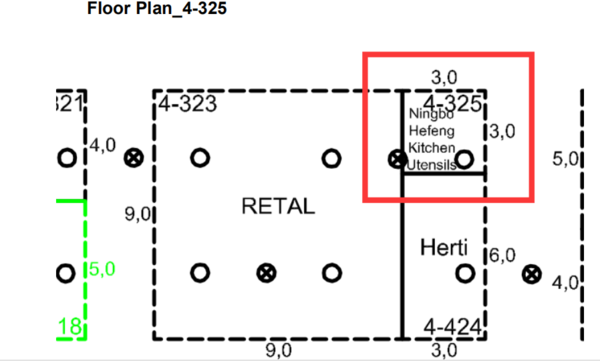 Booth diagram
In order to welcome this Brau Beviale2019 grand event, Hefeng (Hefeng) has brought the latest products of our company. If you are interested, please visit us! Due to this foreign exhibition, tickets are required to enter. In order to reward old and new customers, we have prepared some tickets. If any customers want to visit us, please contact us in advance.
Contact :Wendy Wu 15728002151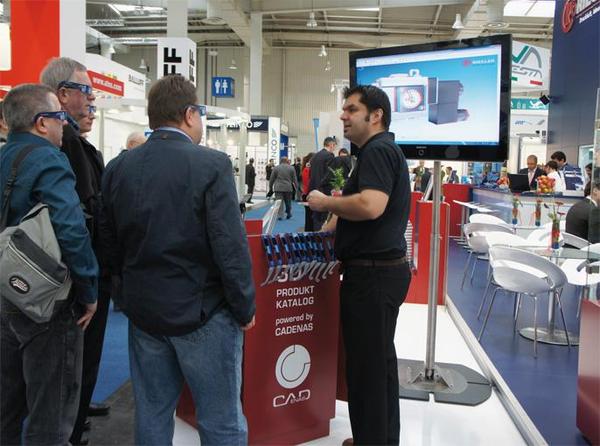 Exhibition2018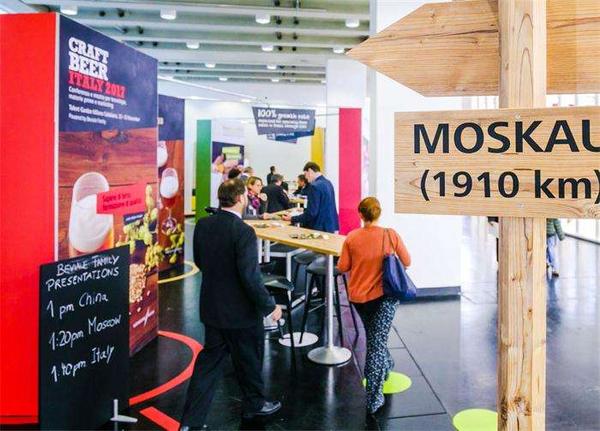 Exhibition2017


Exhibition2015